How much is your chest hair worth?
According to one of the greatest urban legends of insurance, £3.5 million – if you're Tom Jones. While this particular claim turned out to be untrue, it's not unusual for celebrities to take out insurance on their most valuable body parts.
The first known case of a celebrity insuring a body part was actor and comedian of the 1920s, Ben Turpin, who took out a $25,000 policy from Lloyds of London on his famously crossed eyes. Ironically, the policy was payable should his eyes ever uncross, as he believed this was the secret to his acting and comedic success. To this day, Lloyds of London remains the predominant insurer for celebrity body parts.
Modern day celebrities insure their physical assets for a multitude of reasons, with the most common body part being legs. These are predominantly insured by professional sportspeople but also by singers, actors and models who are famously lanky. Breasts come in a close second followed, unsurprisingly, by the vocal chords of singers.
For soccer star David Beckham, being unable to play soccer due to a leg injury could have spelled the end to his career
Often, an insurance policy is taken out for a specific reason, for instance Daniel Craig allegedly took out a policy that covered any damage to his body while working on the 007 movies, in which he would often perform his own stunts. This type of temporary cover will often be paid for by an advertiser or network, which has a vested interest in the health of these body parts.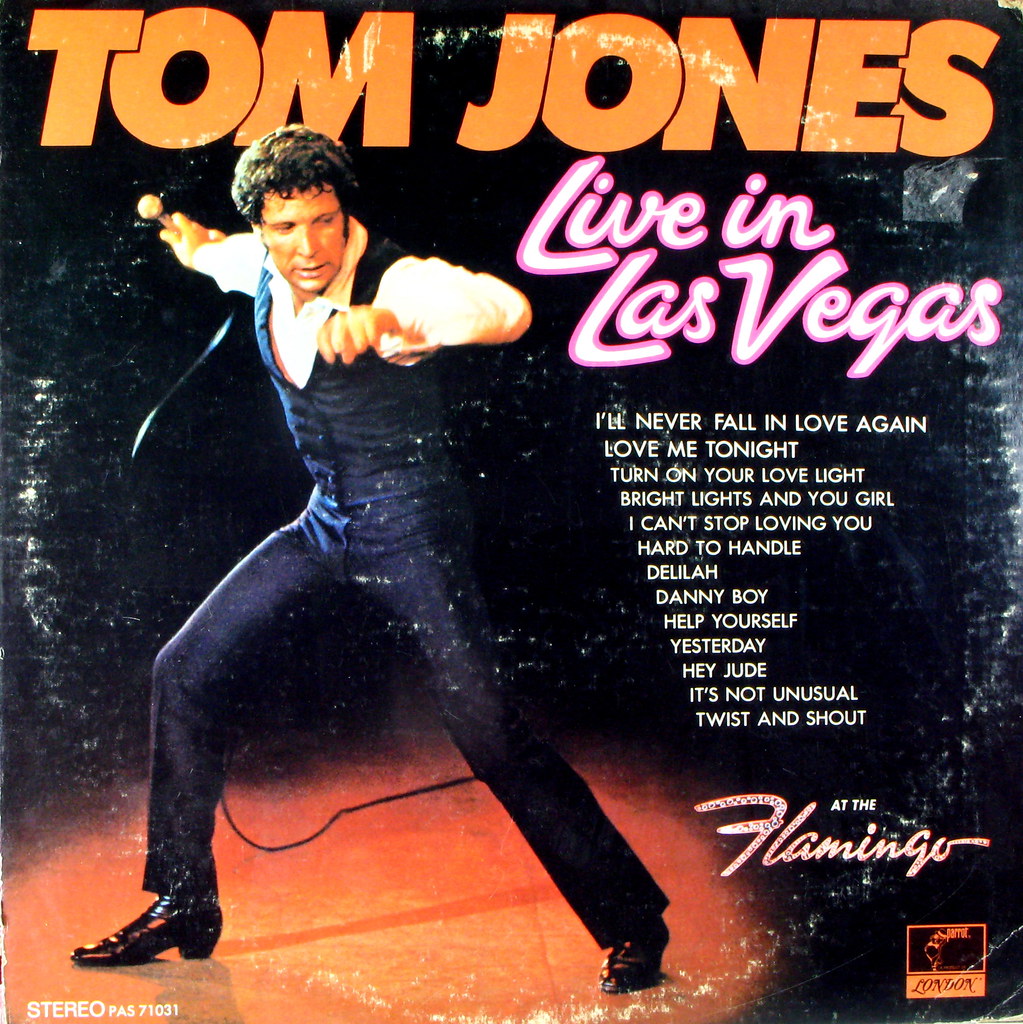 James Bond aside, here are a few of the most famously insured bodies.
Say it with a smile: America Ferrara's million-dollar mouth.
When this actress became the 'face' of tooth whitening product Aquafresh back in 2007, her contract was accompanied by a policy that insured her smile for a cool ten million. This covered dental treatment and expenses resulting from any accidental injury. She became famous for her star role in the TV show Ugly Betty, in which she wore heavy metal braces, which is quite a contrast to those pearly whites with the big price tag.
Legs eleven! David Beckham's precious pins.
While many of the policies taken out by movie stars are more to do with retaining famous aesthetics, when it comes to sports legends there is a lot at stake. For soccer star David Beckham, being unable to play soccer due to a leg injury could have spelled the end to his career – with his endorsement contracts for brands like Armani and H&M under threat if bulky casts (or worse) meant an end to his modelling days. It's why reports that the health of his legs was worth $145 million would have been easy to believe.
For the encore performance. Bruce Springsteen's boss baritone.
Known for his gravelly voice, the archetypal rock singer is said to have insured his vocal cords for $6 million. This policy was taken out in the 1980s, when the singer was in his prime, and is likely to have lapsed as he grows older and his voice naturally deteriorates. Other singers such as Rod Stewart and Mariah Carey have also insured their famous pipes.