Helping you navigate the road ahead
Welcome to Eric James & Associates, your friendly, forward-thinking New Zealand insurance brokers.
We are your personal risk & medical insurance specialists. We take pride in our focused expertise, friendly service, and old-fashioned hard work. We ensure you have the best cover possible, within your budget, for your unique needs today, tomorrow and all the tomorrows to come.
Three ways we'll make a difference for you.
Need guidance for what's ahead?
Get in touch today to discuss your options.
To keep up to date and in the know, sign-up to our newsletter here.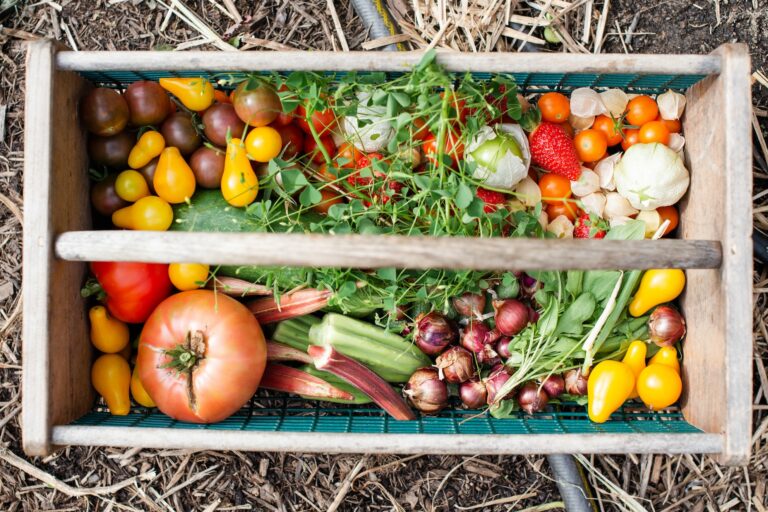 Money doesn't grow on trees – but the next best thing does. And, more good news, it can grow straight out of the ground too! Here are some tips to grow your own and beat the supermarket checkout blues.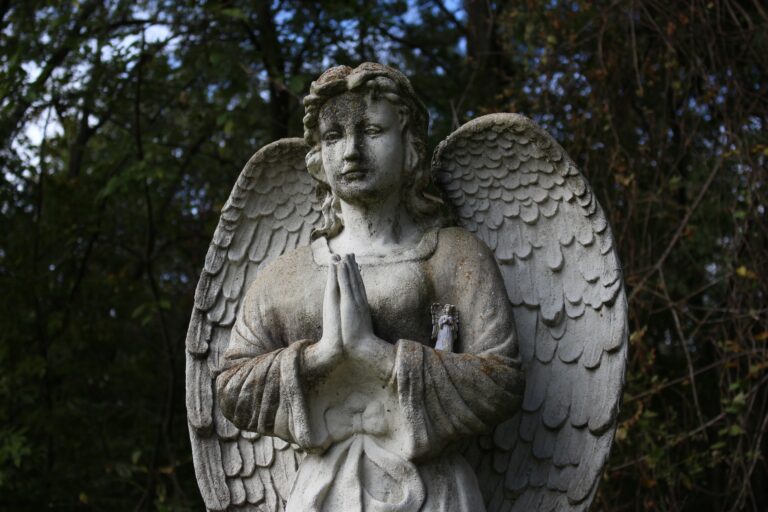 From the clear evidence in the supermarket aisle to the many stories in the media, there is no getting away from the rising cost of living. Unfortunately, this also has flow-on effects for another inevitable part of life: death.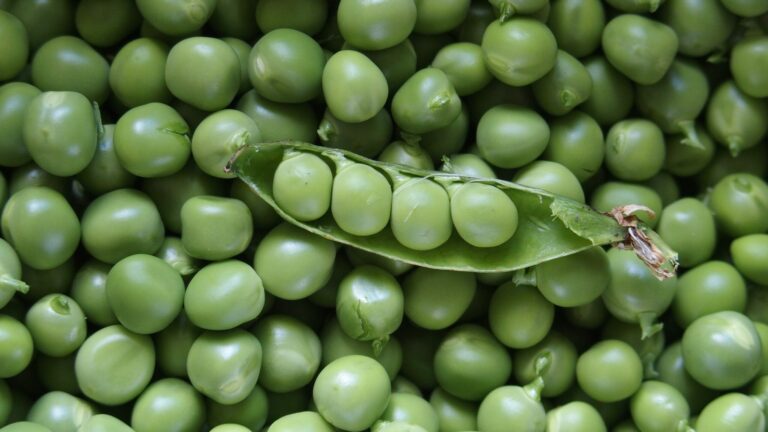 This pea pesto is a great way to get your greens for the day without breaking the bank. Give it a go – it's beautiful with pasta (like we've done here), or on lightly toasted bread too.