FAQs and further information
FREQUENTLY ASKED QUESTIONS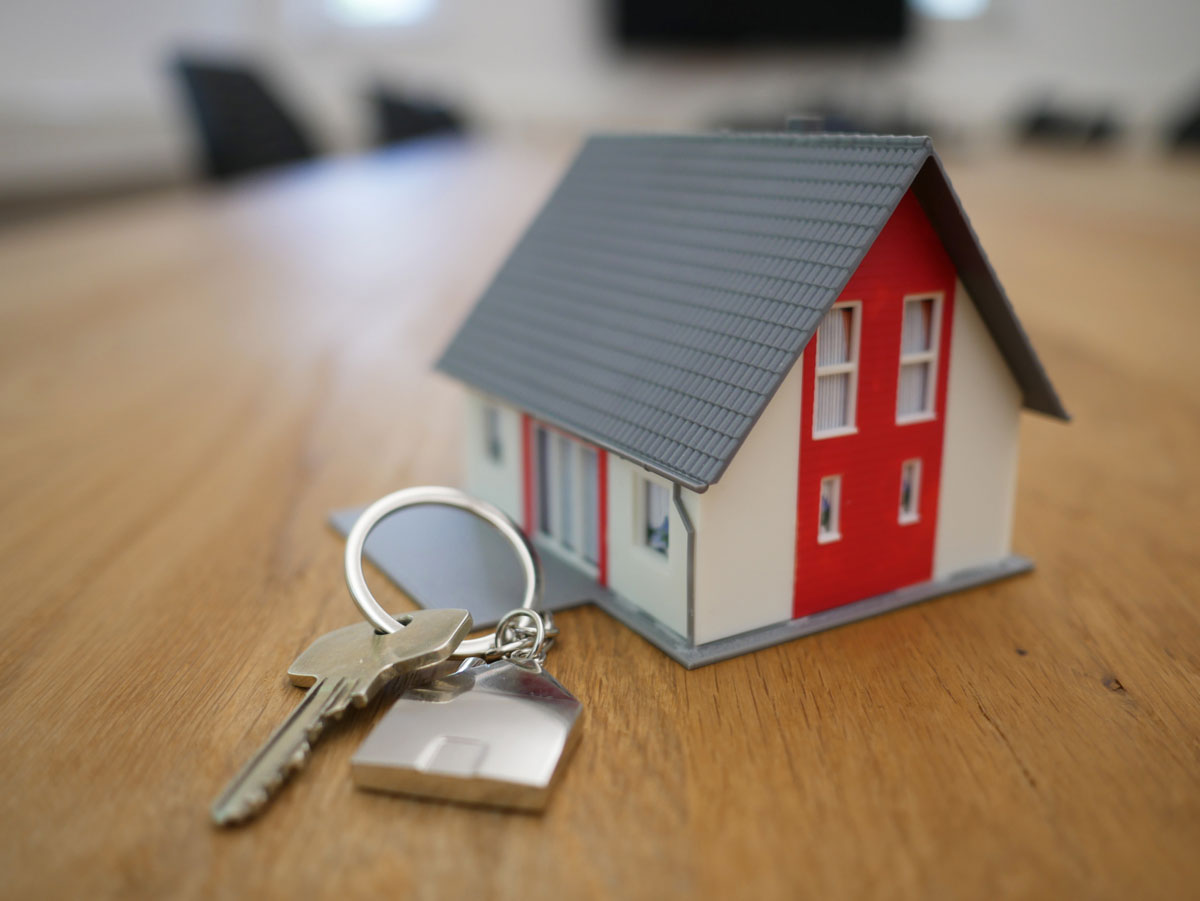 Buying a house is no small task and, given the current economic climate and ever-shifting goal posts of home ownership, it pays to be guided by those you can trust.

We use and recommend Penberthy Mortgage Advisers for help with mortgages. Experts on a wide scope of mortgage related information – from first home buying to re-mortgaging – these licensed advisors can help reduce your monthly payments and advise on how to borrow against capital for any purpose.

They will also take the time to sit down and establish what you can really afford to borrow (it might be more than you think) and offer some clever savings tips for making your mortgage work for you.

If you would like a referral, please ask your EJA adviser. Please note: EJA may receive a referral fee from Penberthys if you implement a mortgage through their service.