Variety isn't just 'the spice of life'. When it comes to getting the best insurance policy to cover you and your family, variety is useful, helpful and, sometimes, quite valuable. This is why we're proud to announce that our range of options has recently expanded.
Eric James & Associates has recently signed an agreement with Asteron Life to provide their products to our clients. It means we can now provide our clients with an even greater range of insurance options from New Zealand's leading risk insurers.
With the arrival of Asteron Life we can assess the unique strengths from seven different insurers, the new brand joining Partners Life, Nib, Cigna, AIA, Fidelity Life and Resolution Life (which was formerly AMP) in our advice offering.
Why is this important? The growing population of New Zealand over the last decades has brought with it an incredible range of lifestyles, occupations and cultures. So too do we all have different values, different goals, different hopes and dreams. We take pride in finding the right solution for our clients by carefully researching all appropriate options for them.
Being able to offer greater choice means we can guide our clients with even greater clarity towards the end goal of a comprehensive and effective policy – one that is unique to their requirements and ideal for their needs.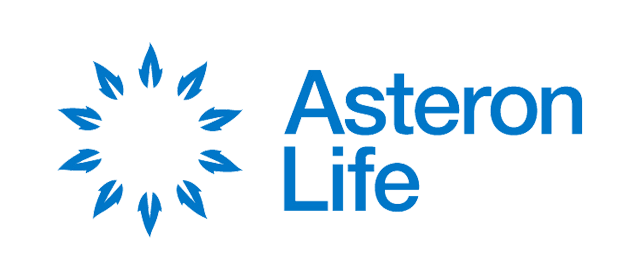 Main Photo by Oleksandr Pidvalnyi: https://www.pexels.com/photo/blue-jeans-3036405/